| | | |
| --- | --- | --- |
| Our Purpose: | | To provide support to our designated mission teams. |
| | | |
| --- | --- | --- |
| Our Mission: | | To reach out to people in other demographics with the Gospel of Jesus Christ and with support such as food, shelter and medicare. |
| | | |
| --- | --- | --- |
| Our Vision: | | That each man, woman and child comes to the knowledge of Jesus Christ. |
| | | |
| --- | --- | --- |
| Our Strategy: | | To be led by the Holy Spirit in the Great Commission. Calling to God in prayer for the ability to provide for others. |
World Wide Missions:
Dr. Collins in Russ Russ, Honduras.

The Tanners (Dennis/Vanna), Scottland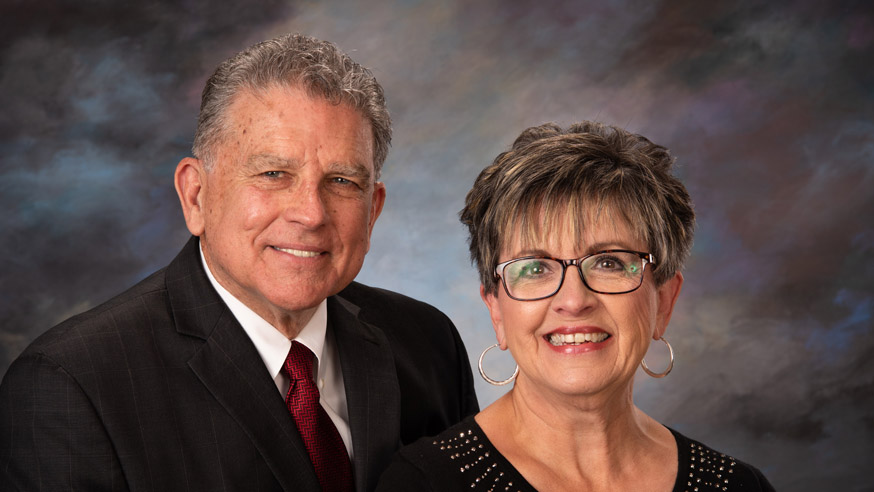 The Hulls (Gary/Lorraine), Middle East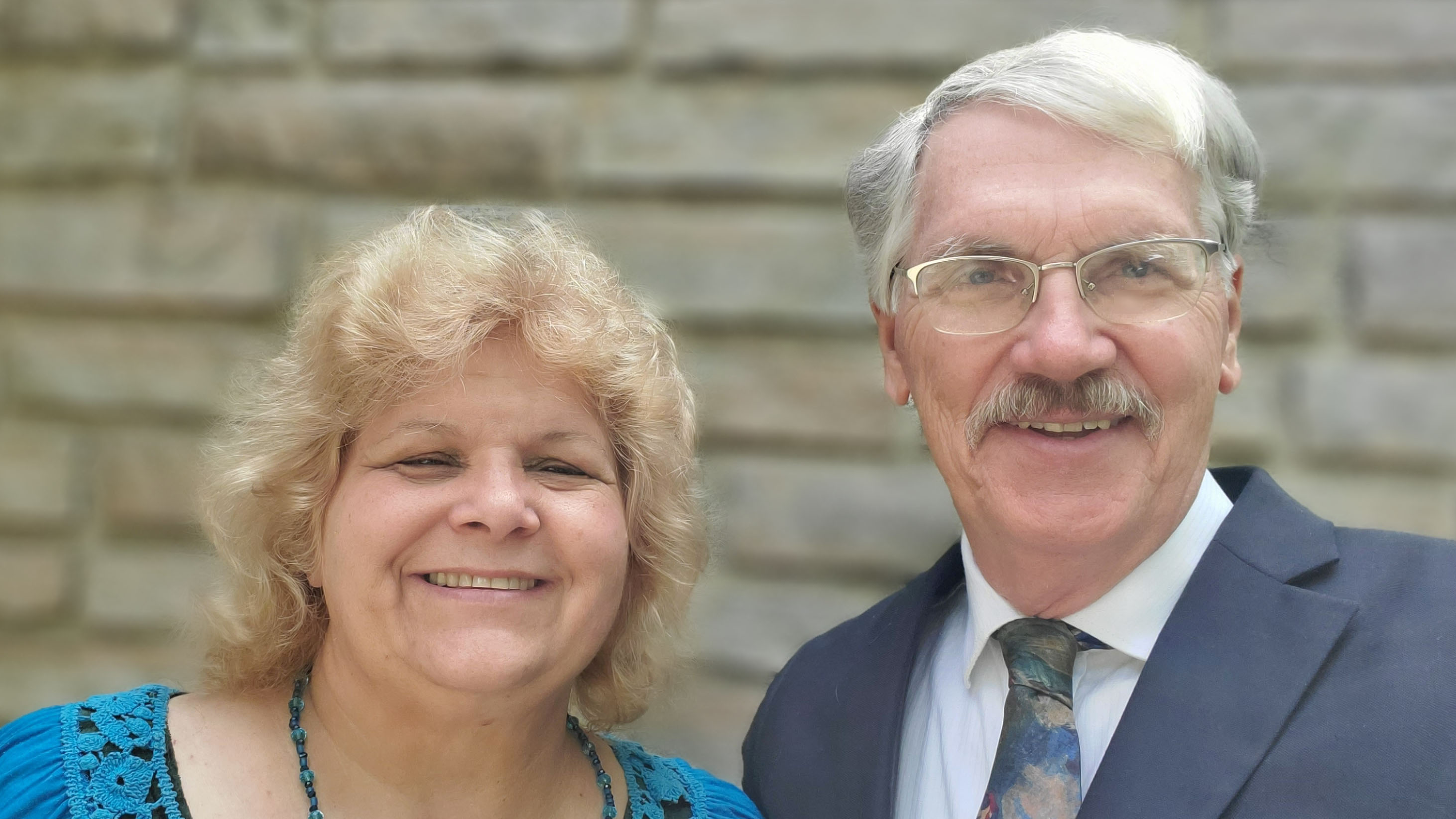 The Asperecs (Manny/Sherry), Philippines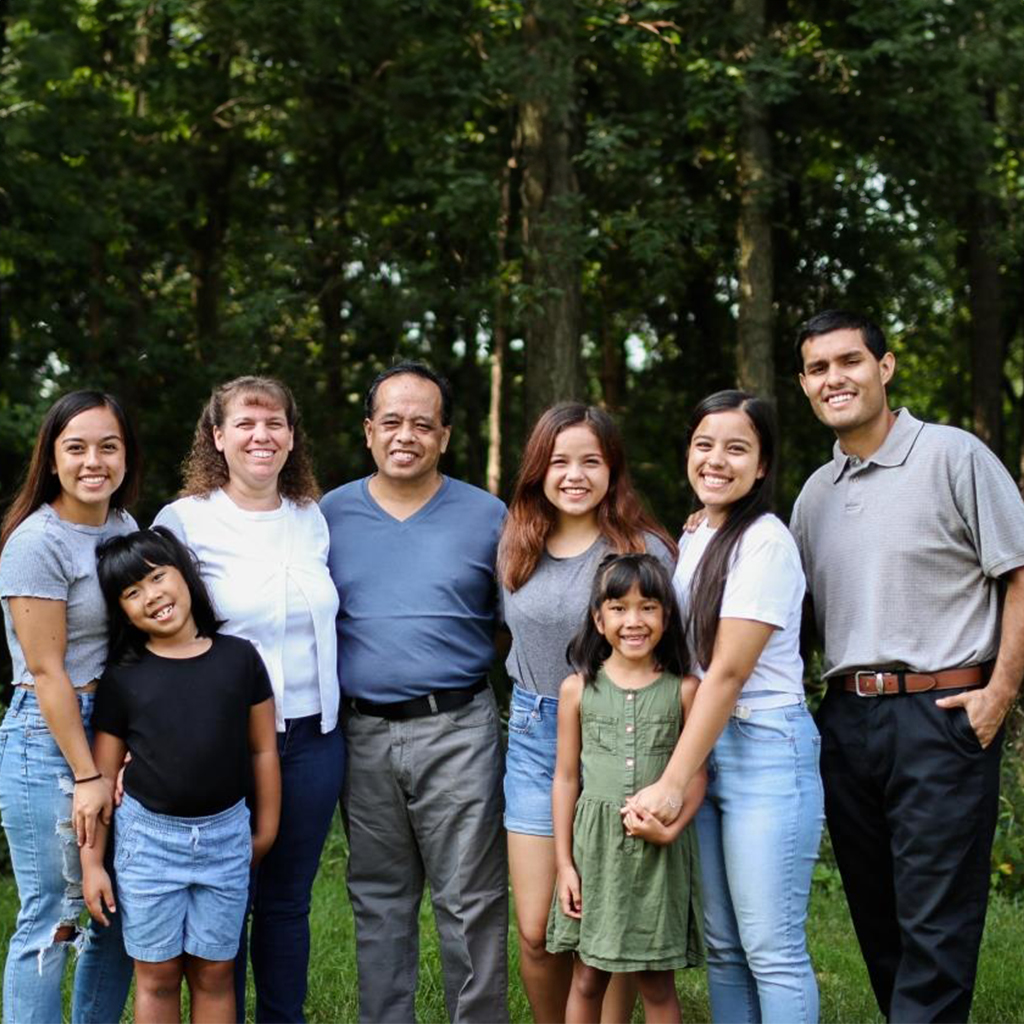 The Bennett's (Bill/Lisa), CRU Program at Fort Leonard Wood

The Wieses (Mindy/Jim), Samoa.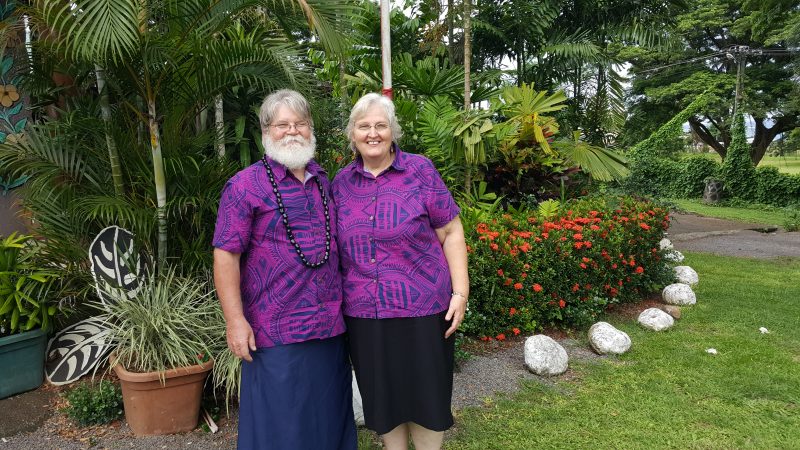 The Countryman (Ron/Kathy), Montana,
4 Winds Ministry Center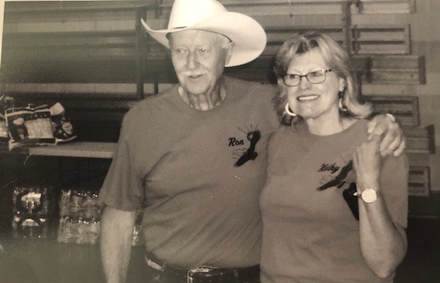 Our Goals:
To meet and exceed last years support.
To visit and provide on-site personal outreach.
To live a life of personal sacrifice.
To trust the Lord in all our endeavors..

Point of Contact: Brother Alan Schlie, 573-336-2129


Are You Rowing For Jesus?